We believe it is important to be vocal, visible, and run campaigns and do public advocacy for women and queer people's rights. Discourses surrounding the issues of freedom of expression, privacy, censorship, surveillance, and policies that affect marginalized communities should be magnified on the internet.
For the visibility and engagement of women and queer folks online, we launch various online campaigns through our social media – for advocacy, awareness of different laws surrounding online behaviors, as well as against violence against women and queer folks.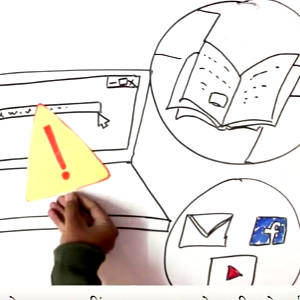 Privacy Campaign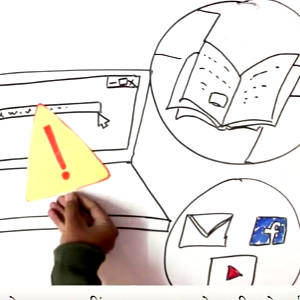 Misinformation during Corona Pandemic Campaign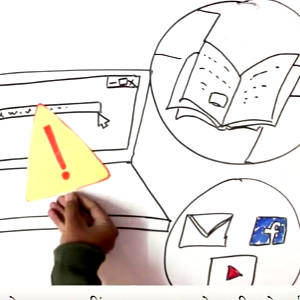 16 Days of Activism, 2019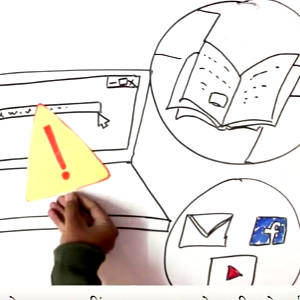 Online Gender Based Violence Campaign, 2019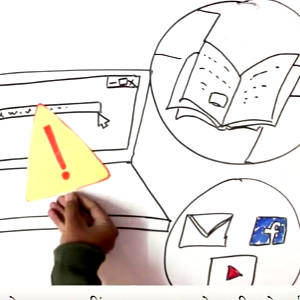 Campaign Against Online Violence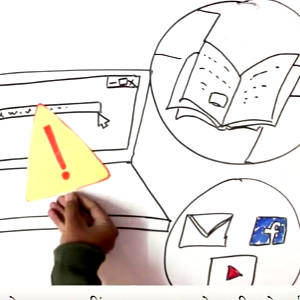 Campaign around Information Technology (IT) Bill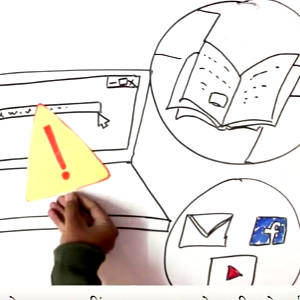 #MyPromise Campaign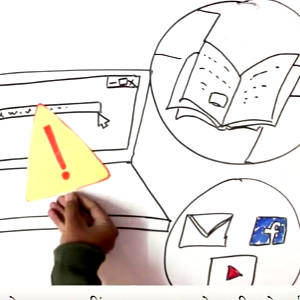 Twitter Chat on Online Violence and Experiences in Online Spaces
One of our key works is to advocate for a safer, open internet that is free from violence, surveillance and where our rights and dignity are protected, understanding the intersectionality and realities of sexual and gender diverse people. We occupy national, regional, and global spaces, through independent or affiliated events where we were invited to facilitate sessions, speak on panels and participate in discourses on gender, sexuality, digital rights, and feminist internet.