We believe it is important to be vocal, visible, and run campaigns on the internet to contribute to the advocacy for women and queer people's rights. Discourses surrounding the issues of freedom of expression, privacy, censorship, surveillance, and policies that affect marginalized communities should be magnified on the internet. We do public advocacy through online campaigns and occupy spaces to work on the intersection of digital rights spaces and feminist spaces. Furthermore, as a part of advocacy and campaign, we disseminate the resource we generate through knowledge generation.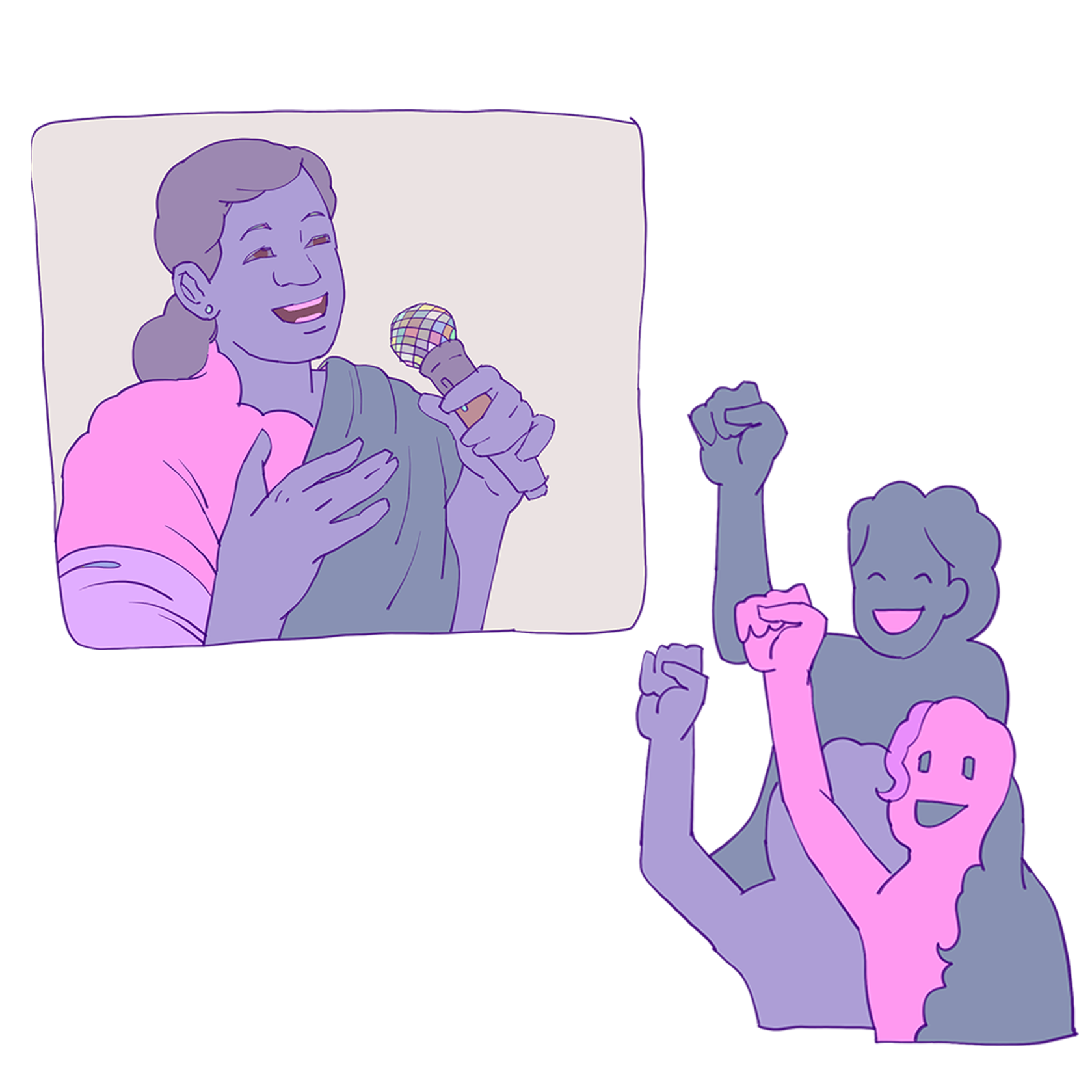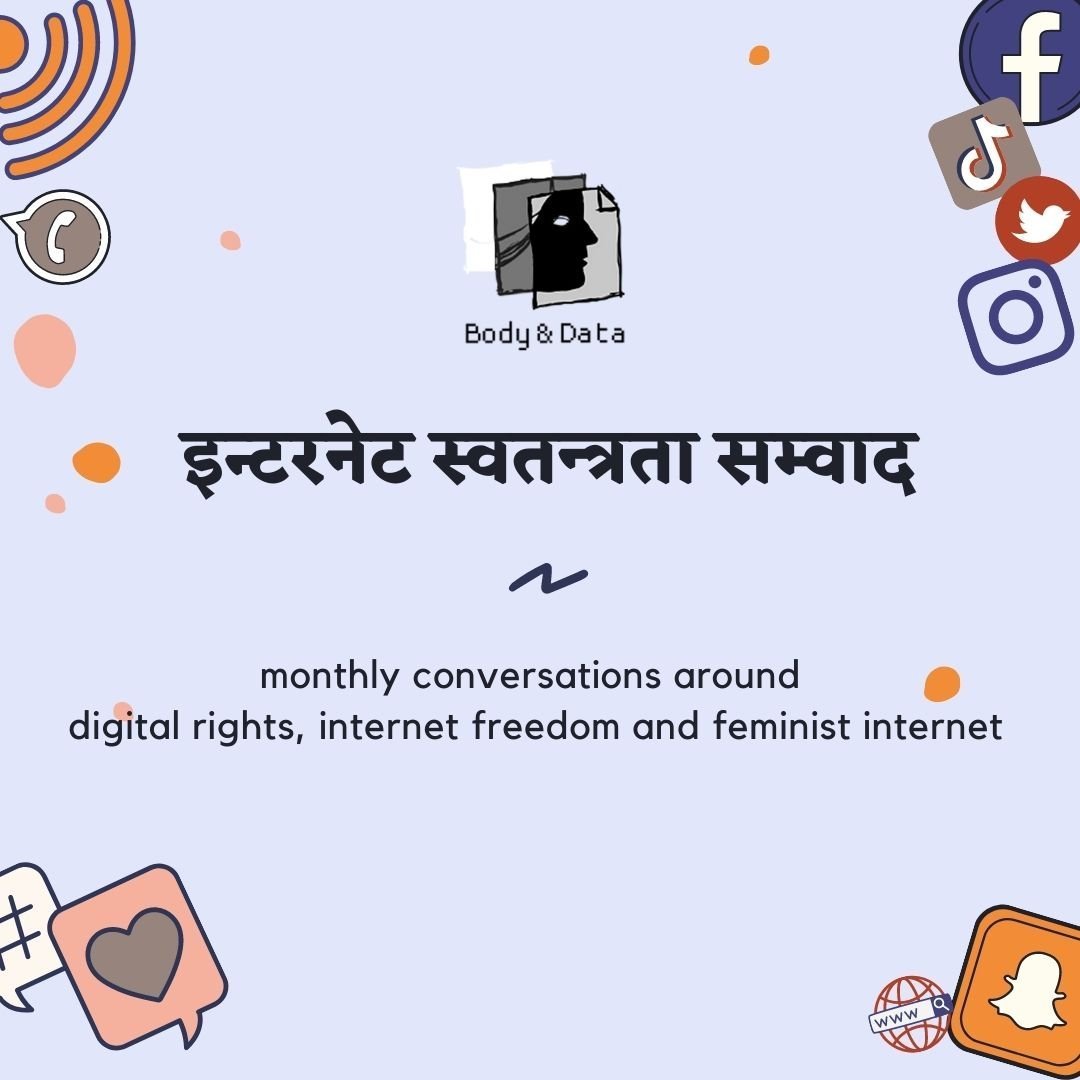 INTERNET SWOTANTRATA SAMBAD (INTERNET FREEDOM CONVERSATION)
The Internet Swatantrata Sambad (ISS) is Body & Data's monthly event which started in 2021. This event aims to create conversations around different aspects of digital rights along with its intersections in Nepal.
Find previous Internet Freedom Conversations here.
POLITICALLY PRIVATE CAMPAIGN
#PoliticallyPrivate "#GopaniyataKoGuff" (#गोपनियताकोगफ) is a campaign which is creating discourse and discussion about privacy and data privacy in Nepali context. We talked about privacy with regards to different marginalized communities and their intersections with the broader frame of digital rights. Through comics, videos, consultations and more, we want to broaden the idea of digital privacy in Nepal.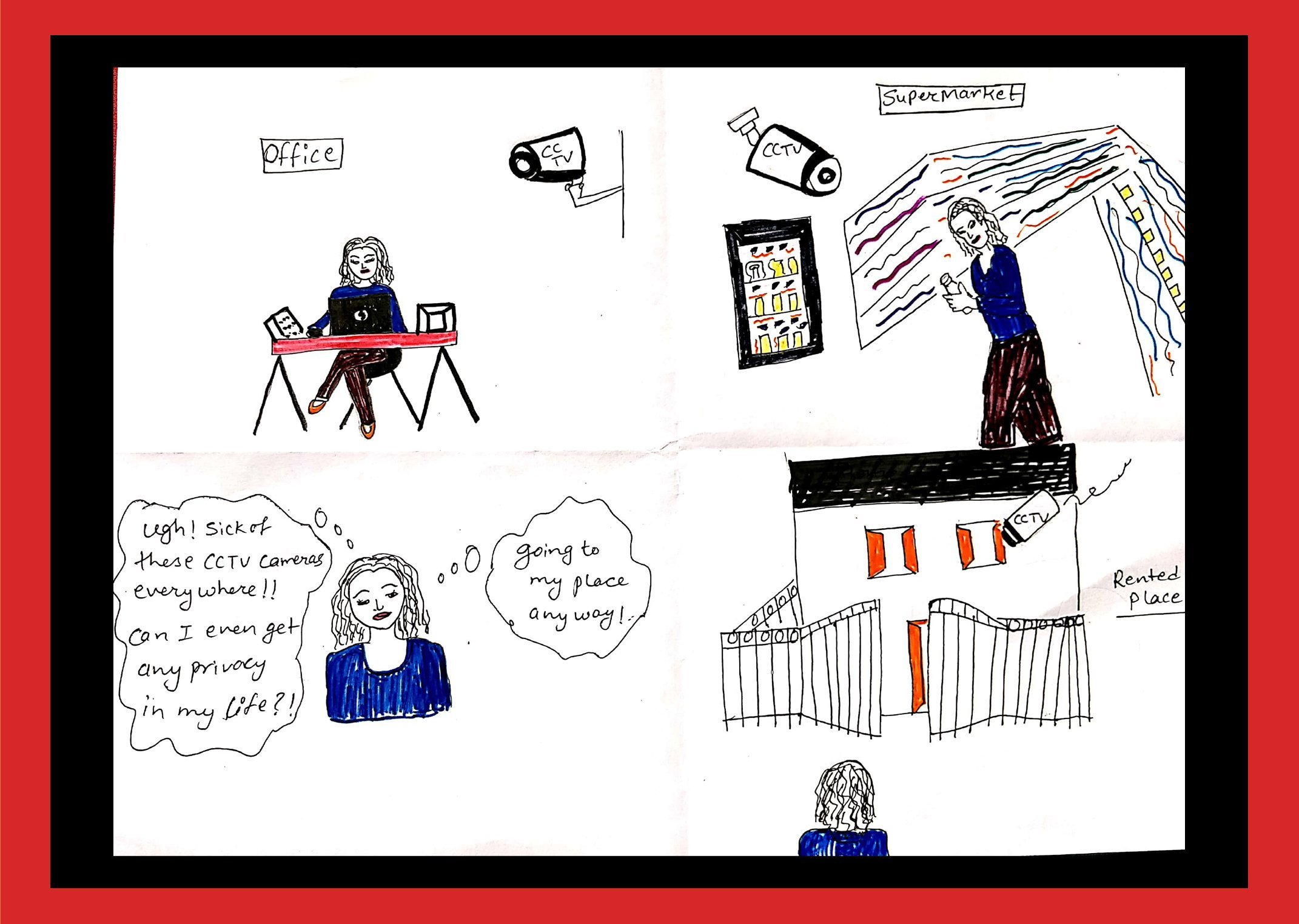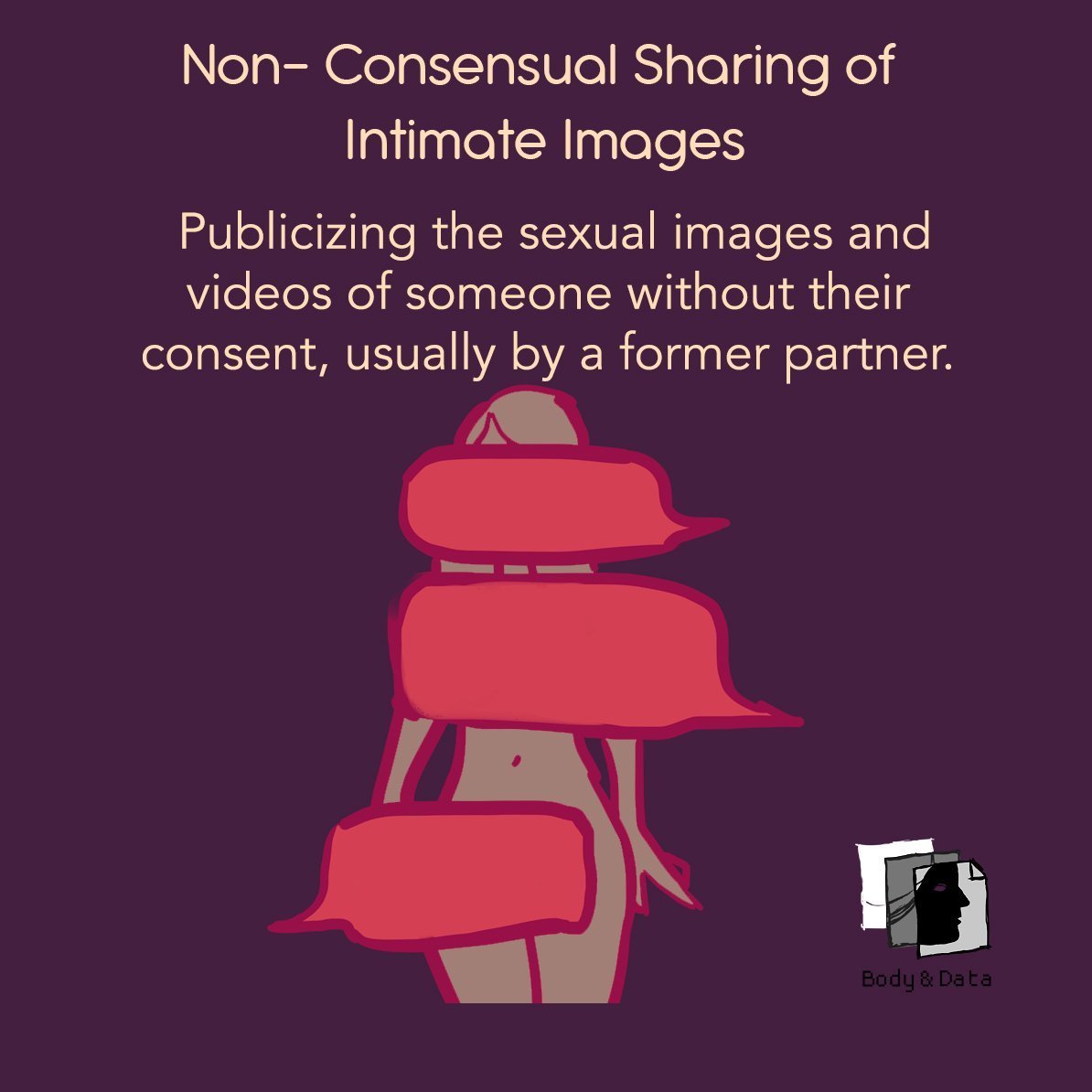 CAMPAIGN AGAINST ONLINE VIOLENCE, 2020
With the pandemic, there was a considerable rise on the cases on online violence in Nepal. To address the issues around it, we launched the Campaign Against Online Violence. Under this, we had a weekly webinar on "Understanding Online Gender-Based Violence and Countering Them" for three weeks on June. The weekly seminars included topics such as "online gender based violence and its harms" , "online misogyny and its impacts" and "countering online gender based violence – tips and tools".
In the campaign, we also mapped out cases reported by media around gender based violence, shared resources on how to prevent ourselves from getting attacked online, and what can we do when we're being attacked online. We also shared resources on reporting mechanisms on social media platforms, along with laws that address online violence in Nepal and their criticisms.