Body & Data recognizes the need for capacity building of the communities we work with – women, queer folks, women with disability, activists, tech persons, activists, and ally organizations. For this, we conduct digital security training workshops and creating safe space for the communities through digital storytelling workshops.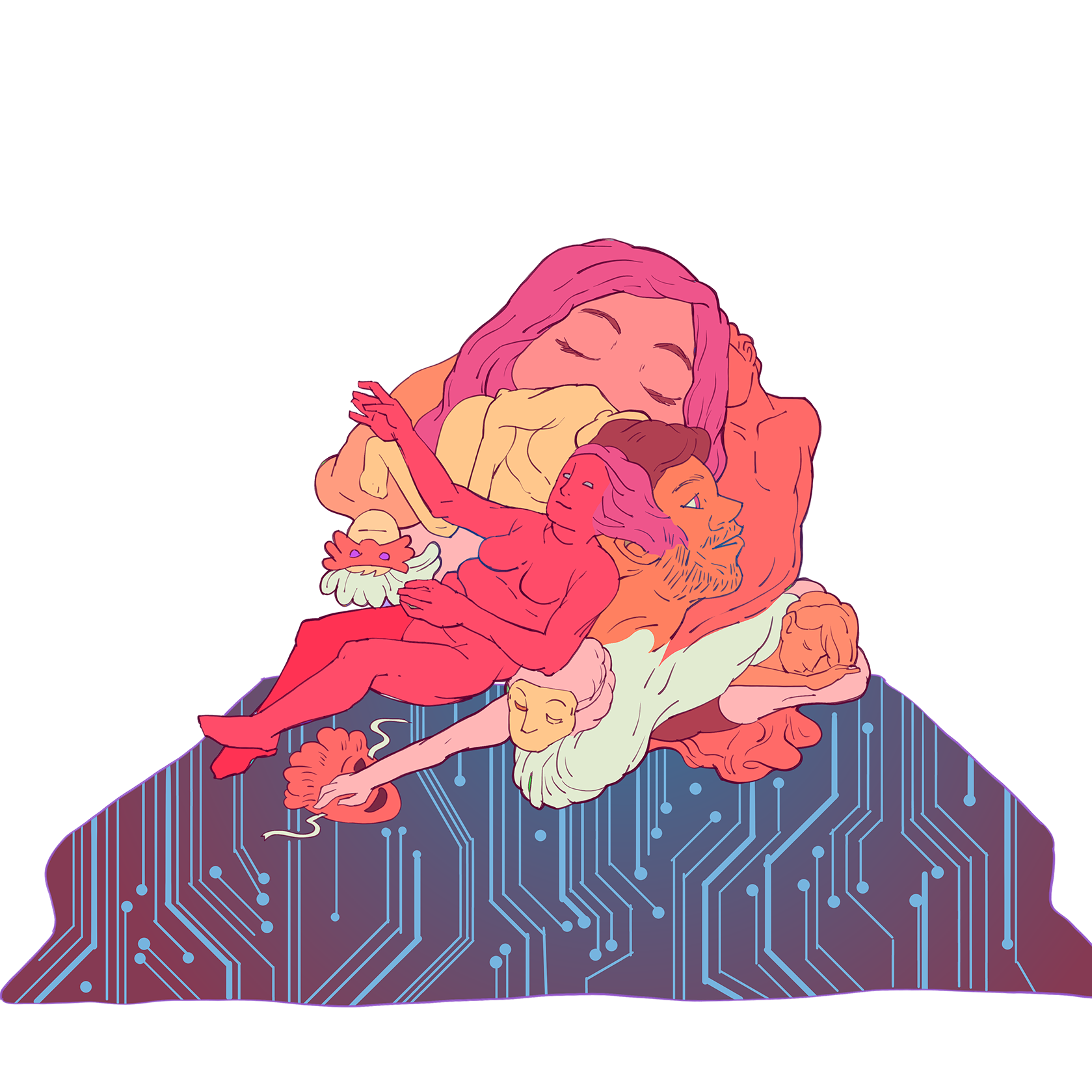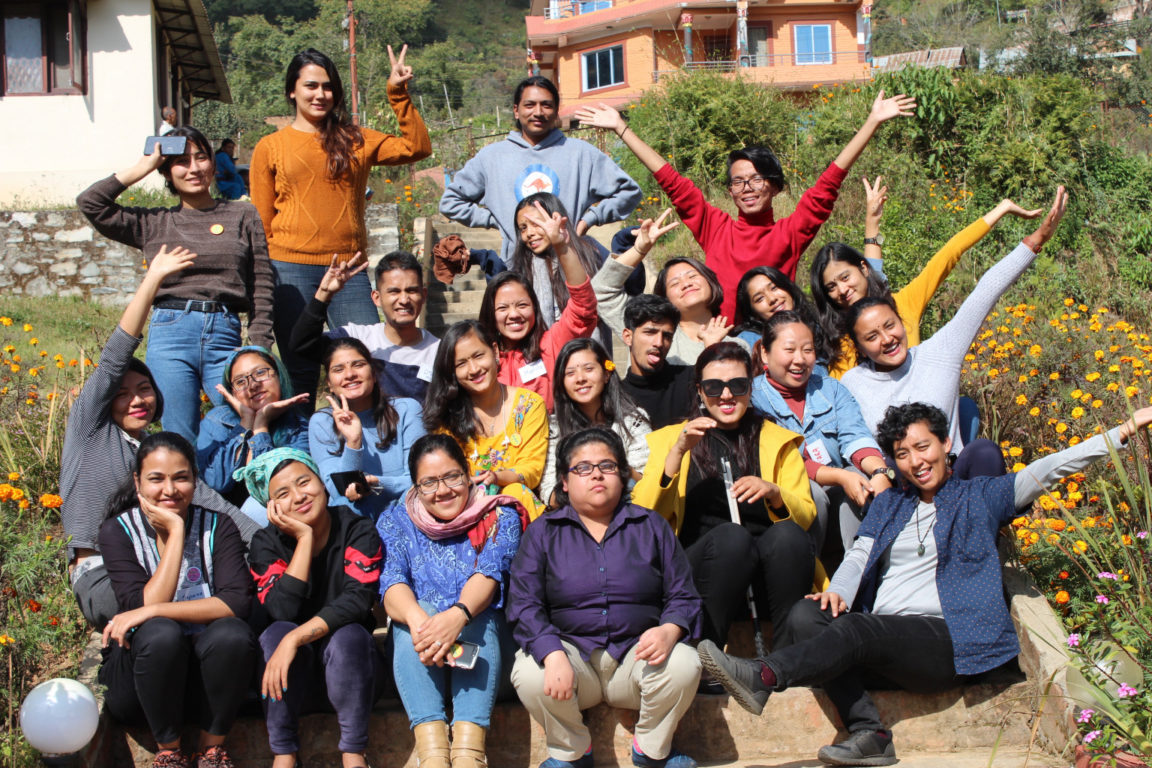 FEMINIST TECH EXCHANGE: DIGITAL SECURITY WORKSHOP
Feminist Tech Exchange: Digital security workshops are spaces created to have conversations on digital rights through the lens of gender and sexuality. Furthermore, we do hands-on training on safer digital tools, tips, and strategies. We work with individual activists, women, queer folks, and interested individuals as well as organizations and groups working across social justice issues.
DIGITAL STORYTELLING WORKSHOP
Through Digital Storytelling Workshops, we co-create spaces for women, queer folks, and marginalized communities to choose a story of our lives that we have found influential, and be able to create digital documentation of that story. Our key value behind the digital storytelling workshops is to increase the visibility of women and queer folks through their stories and put forward their multiple realities. Find some of the stories produced by our participants here.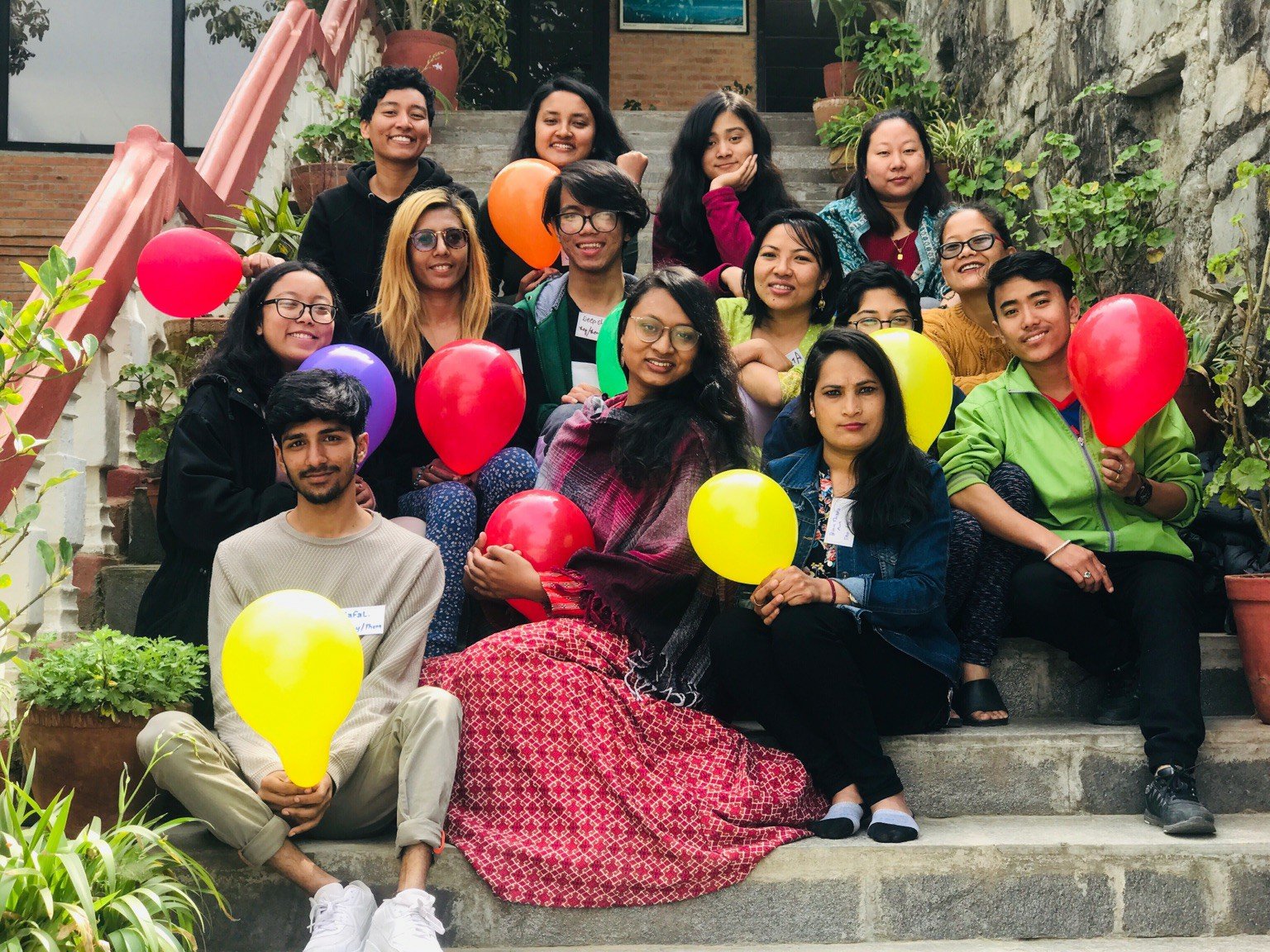 TESTIMONIES AND EXPERIENCES OF OUR PARTICIPANTS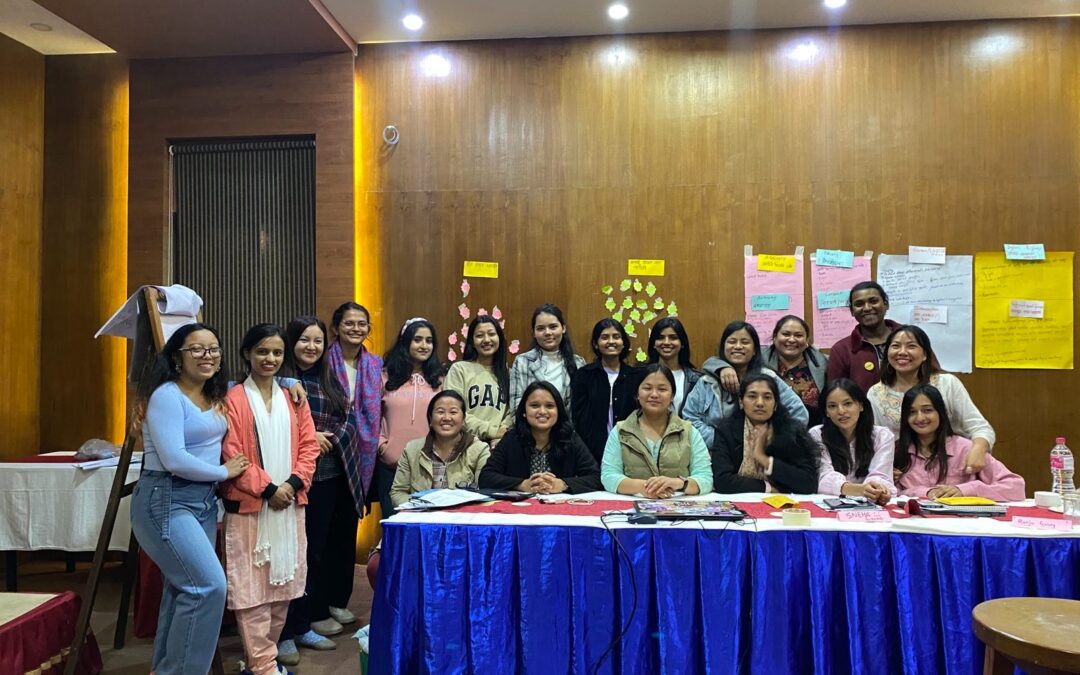 The Feminist Tech Exchange workshop held by Body and Data in Gandaki Province brought together a diverse group of participants from Gandaki Province for the Feminist Tech Exchange (FTX); Digital Security Workshop. Here, we are presenting the digital rights concerns in...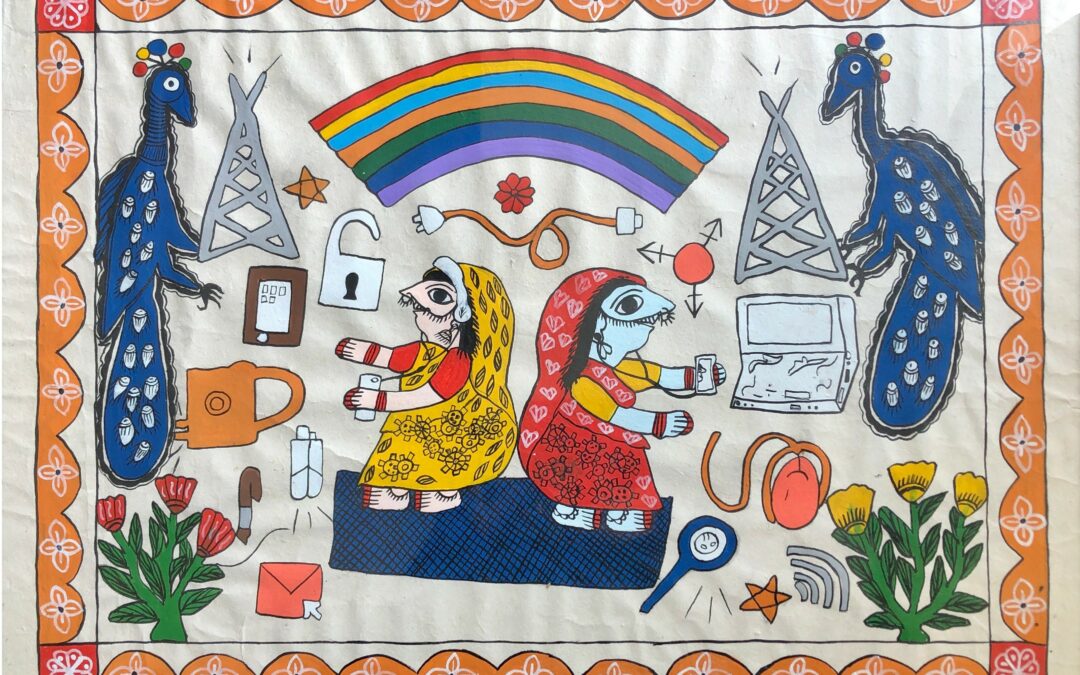 Working with women, queer persons and other marginalized communities from Madhesh from Feminist Tech Exchange helped us to understand, contextualize and broaden conversation around digital rights and digital presence. We had conversation with four participants from...