Body & Data is digital rights organization in Nepal working to increase women and queer persons' engagement in digital spaces through suitable strategies for expression, autonomy and agency. Established in 2017, at Body & Data, we believe in creating a free, open and just internet through policy advocacy, campaigning and adoption of suitable strategies.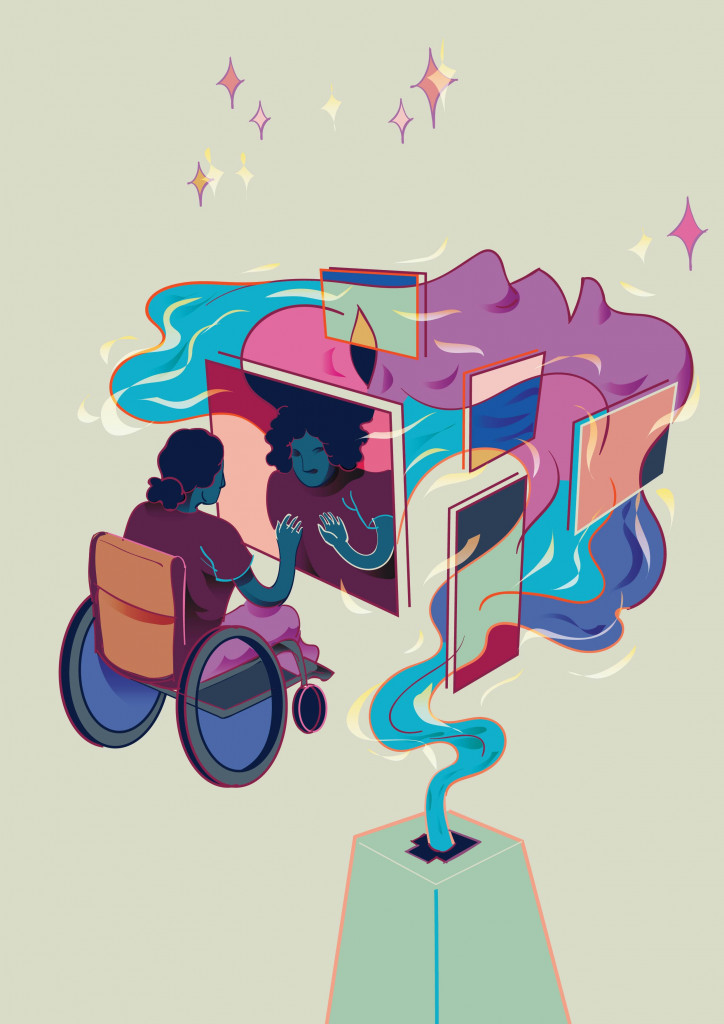 सरिता लामिछानेद्वारा लिखित  संरचनागत पृष्ठभूमी अपाङ्गता भएका महिला र क्वेर व्यक्तिहरू  बहुविभेदको सिकार भइरहेका छन्। एक्काइसौं शताव्दीको अत्याधुनिक युगमा पनि यो वर्गलाई समाजमा अवसरहरूको सीमिततामा सम्झौता गरी जीवनयापन गर्नुपर्ने बाध्यात्मक स्थिति छ । दिगो...
read more
Send us an Email
communication@bodyanddata.org
Phone
+977 9808580398, +977 9844296157
We'd love to hear from you!